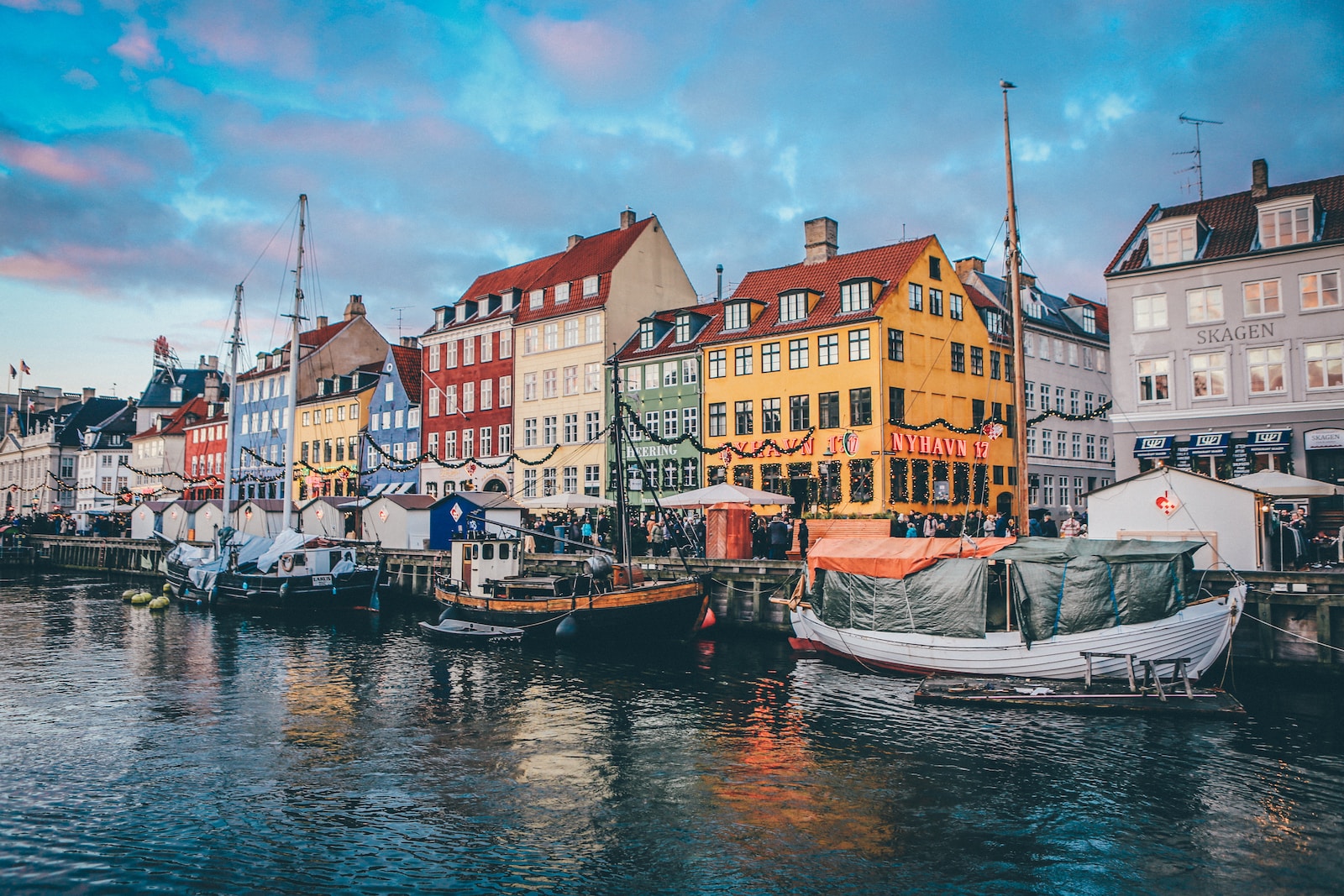 Explore
the Life in Denmark
Your ultimate travel companion, dedicated to making your Denmark adventures unforgettable.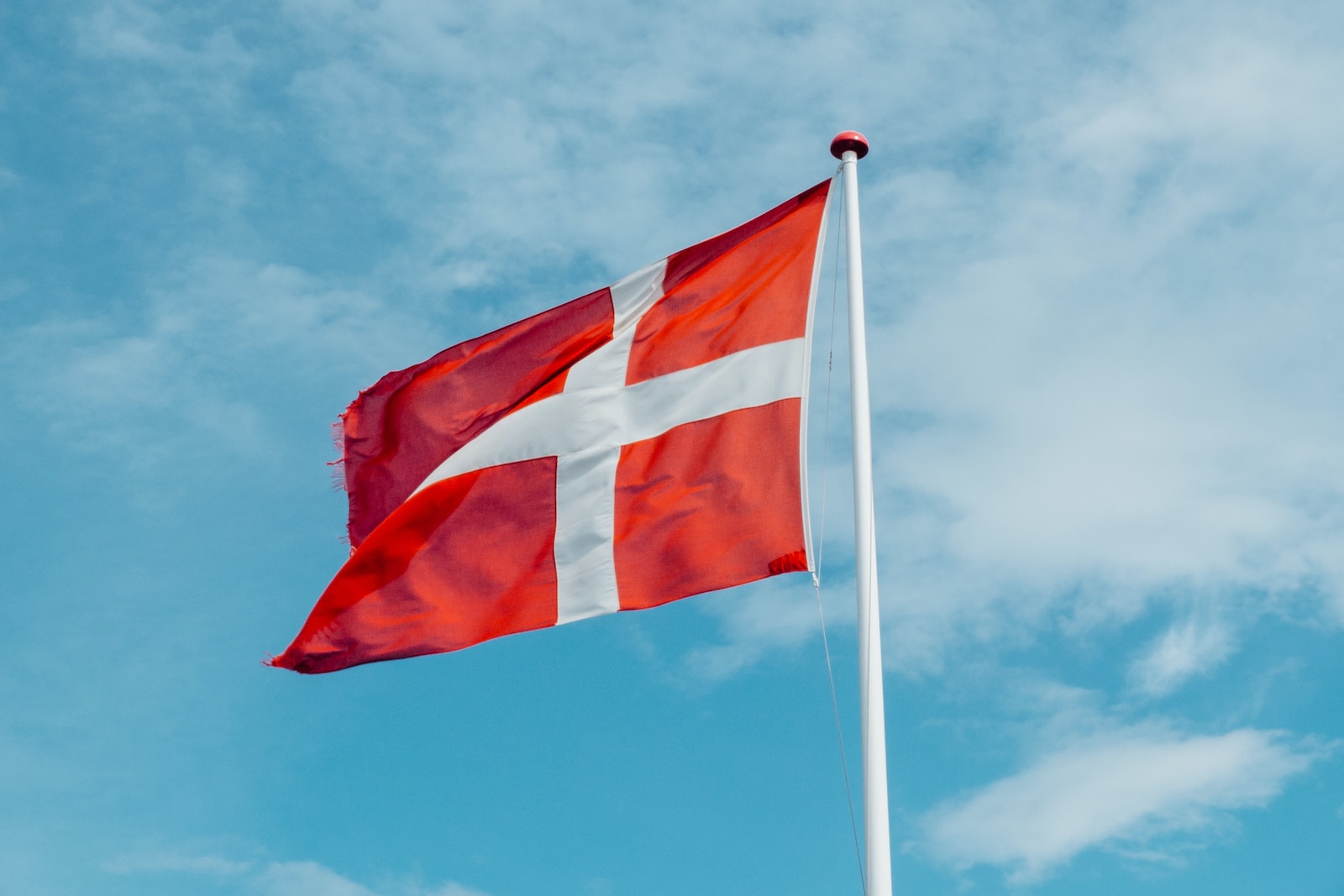 Discover Denmark Like a Local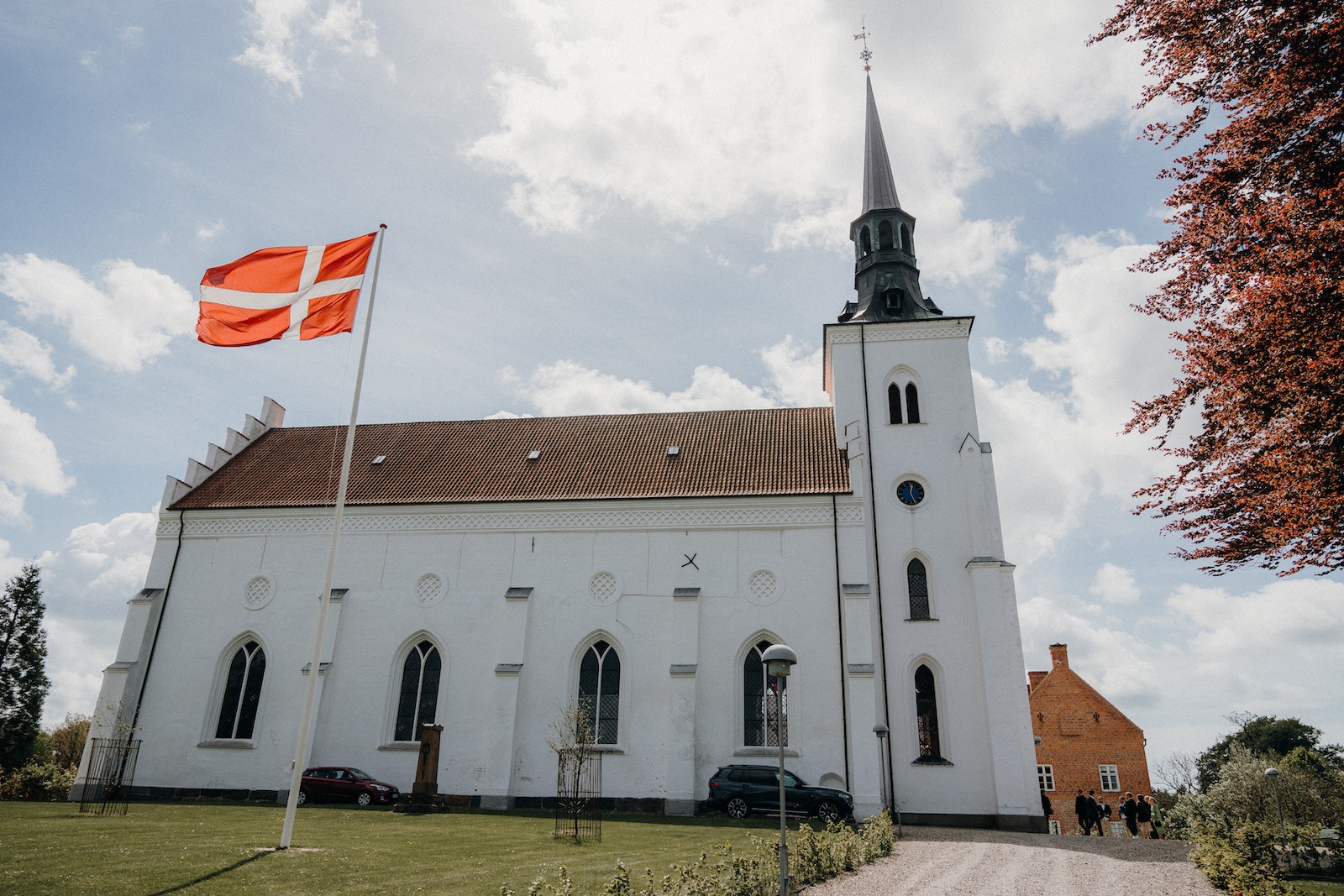 Our journey begins in the heart of Scandinavia – Denmark! Whether you're a seasoned expat or a curious newcomer, we have the insider tips and tricks to help you navigate this enchanting land.